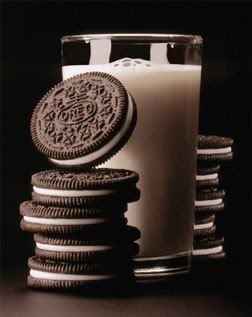 "Mailbag day! Mailbag day! Hey everybody, it's mailbag day!" J and Bobby put out a request for questions and they sure came pouring in. Topics range from the Fall lineup of games, console lifespans, gaming setups, cookies, distractions, space combat sims, Project Runway, and a little bit about the lives of the hosts.
Sit a spell, won't you? And turn your ears toward episode 9.
Download it. | Subscribe to it.
Neat soundtrack
by
virt